The database tracks $425 billion in farm subsidies from commodity, crop insurance, disaster programs and conservation payments paid between 1995 and 2020‡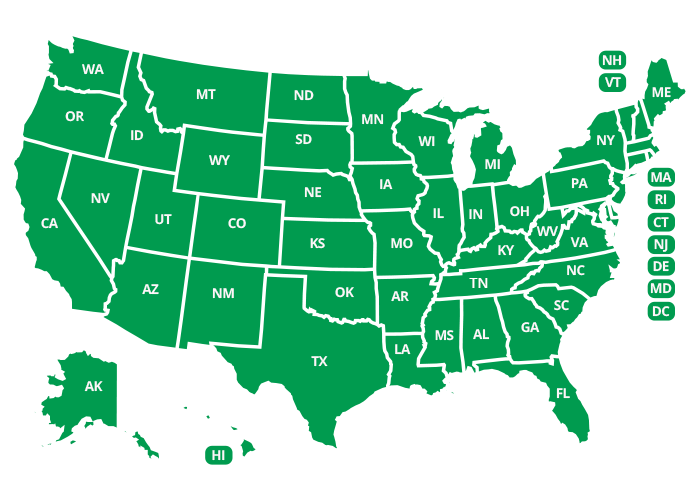 You can search 2018-2020 Market Facilitation payments here. Find out about all our work on MFP, often referred to as Trump's farmer bailout, here.
You can search the 2020 Coronavirus Food Assistance Program payments here.
‡ Data for 2020 includes payments made by USDA through June 30, 2020 and does not include crop insurance premium subsidies.