The database tracks $391 billion in farm subsidies from commodity, crop insurance, disaster programs and conservation payments paid between 1995 and 2019‡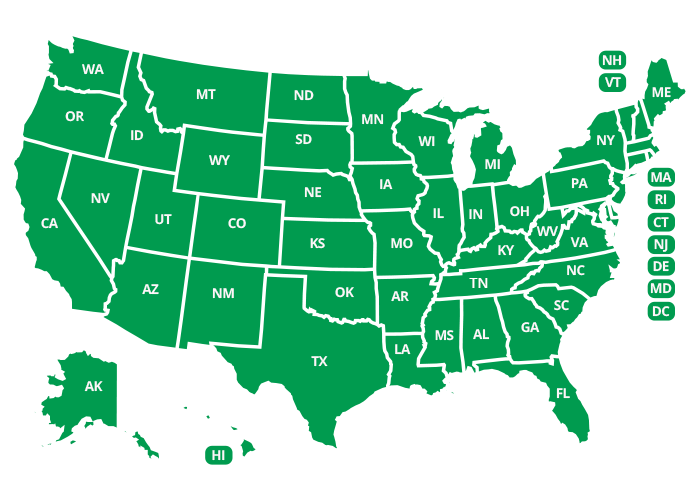 You can search 2018-2020 Market Facilitation payments here. Find out about all our work on MFP, often referred to as Trump's farmer bailout, here.
‡ Data for 2019 is incomplete and only includes Market Facilitation Program payments made between January 1, 2019 and October 31, 2019.